become a member in 3 easy steps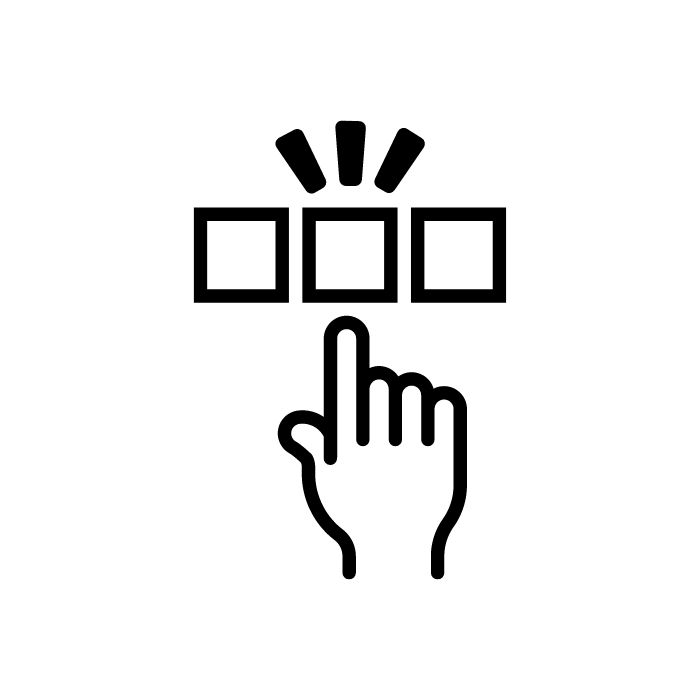 Choose Your Level
Select if you want 3,4 or 5 products a week. (Custom options are also available)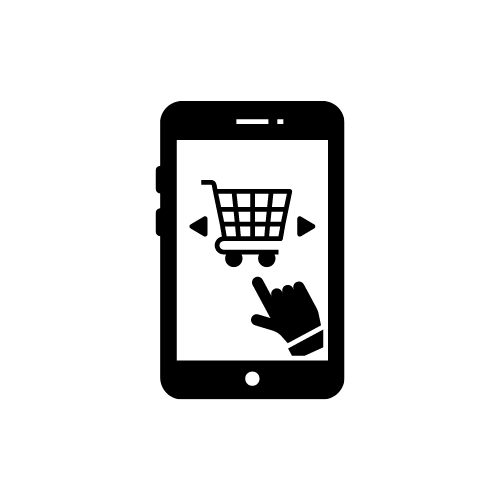 Select Your Products
Let us know which products you want in your rotation. (We can assist in choosing for you)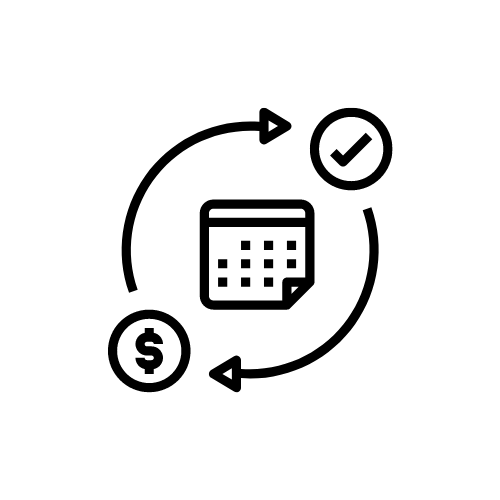 Get All The Benefits
Once we have set up your account you start receiving your benefits instantly.
Select your membership below
After your purchase you will be contacted to confirm your subscription details for future membership renewals.
Testimonials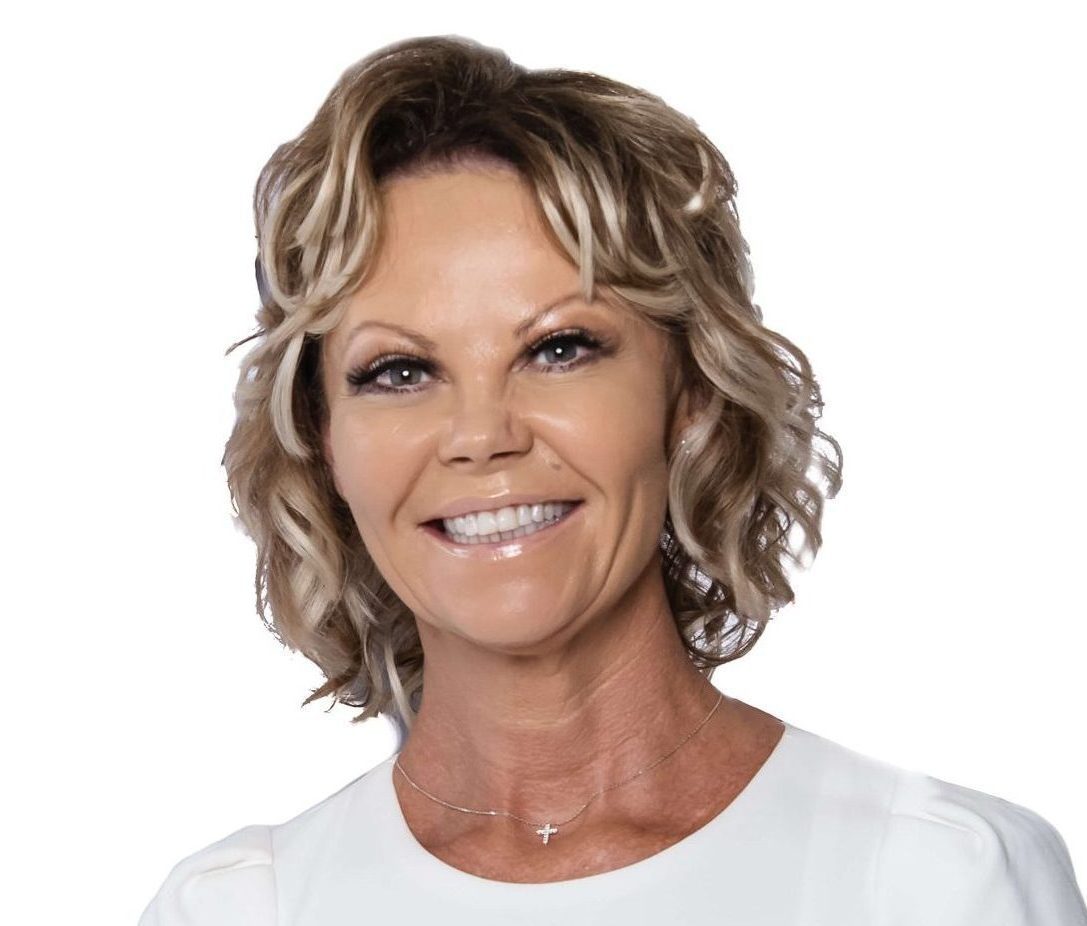 "The ease and essence of Green2Go can never be underrated. Packed with all of my daily required nutrients in one jar delivered with care and a smile to my desk each morning is pure magic. The care and attention to producing my amazing juice can only be equalled with their service which makes the entire experience phenomenal. I just love it!"
Cathy Williams - Owner @ Williams2RealEstate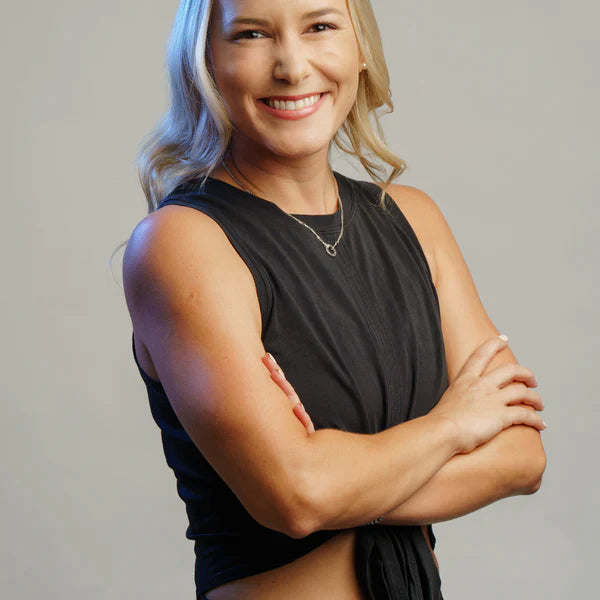 "I have been doing G2G smoothies for quite sometime now.  I am not a big breakfast person so I usually have a smoothie to go with me whenever I can.  I don't have enough time in the day to make my own so my first stop is always G2G.  Always a good meal replacement too or even a quick lunch :).  Love the products and love the team."
Rachel Smyth - Personal Trainer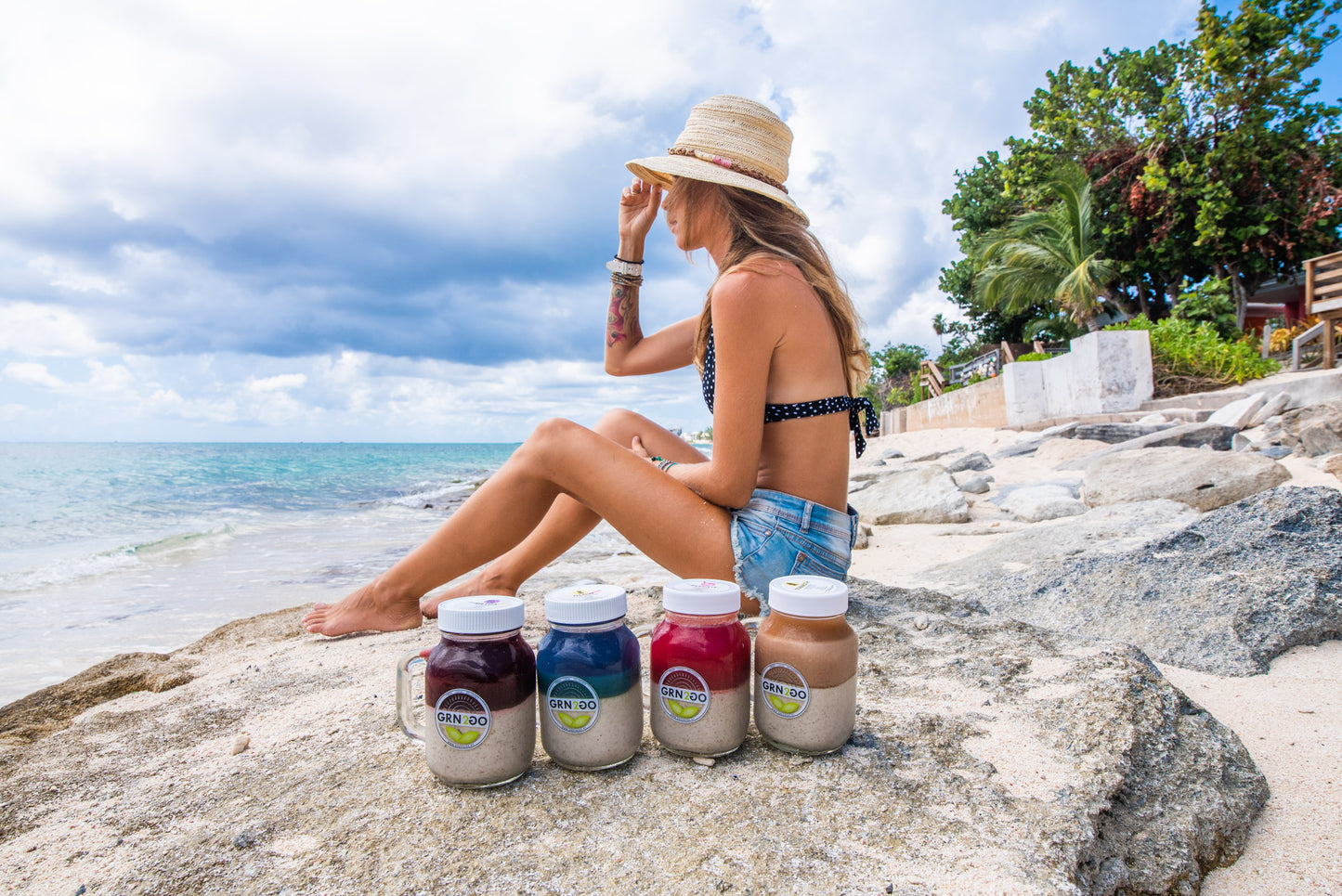 "As a health-conscious individual, I've always been on the lookout for wholesome, delicious, and convenient options that can easily fit into my busy lifestyle. When I discovered Green2Go, I was immediately drawn to their wide variety of smoothies and juices, and I knew I had to give them a try. Today, as a proud Green2Go member for over a year, I can confidently say that their offerings have been nothing short of a delightful, refreshing experience."
Laura Kennedy - Food & Bev industry
Frequently asked questions
How do I get started?

Simply select your membership level above and purchase your first month. We will give you a quick call to confirm your details for the recurring payments of your membership. Easy as that and you're all set up.
Where do you deliver?

Delivery is free for all our members anywhere from West Bay to Grand Harbor. For further deliveries please reach out to us at letstalk@green2go.ky to see if we can accomodate it.
Can I change my products at any time?

Yes, you can select different products to be delivered to you during any time that your membership is active.
Can I pause deliveries when I need to?

Yes! If you are leaving island for a trip or just want to take a break simply let us know and we will pause your membership for you at no cost.
Can I cancel anytime?

Yes. If you want to cancel your membership for any reason simply let us know for a "no questions asked" cancellation.
What are all the benefits of being a member?

With being a member you receive

Up to 25% off our product prices
Exclusive "member only" weekly deals
A surprise Birthday Gift on your special day
Free delivery
Available at our local partners